About Us
OUR STORY
Diamond Treats started life as a jewellery shop on East London's renowned Green Street. Opened in 1982 by Nalini Pala, it was born out of a young woman's passion and long-established family heritage in the jewellery trade.
Nalini's father and grandfather were jewellers, and Nalini dreamed of becoming a jeweller herself. But as a young married mother, she found no-one willing to take her on. Her passion and determination fuelled the inspiring decision to open a small shop of her own. Against society's expectations and the better judgement of her family, Nalini secured a bank loan and found premises.
At just 24, Nalini Pala opened the doors of her first shop. She named it Satyan after her son. Customers soon noticed Nalini's unique designs and began to flock to her small shop. Her motto was simple: beautiful jewellery, exceptional service, competitive prices. It worked and Nalini's business thrived, soon becoming the go-to jewellers on Green Street.
After 40 years, the bricks-and-mortar premises has closed but Nalini's online shop Diamond Treats continues to serve loyal customers not only on Green Street but around the globe.

DIAMOND TREATS TODAY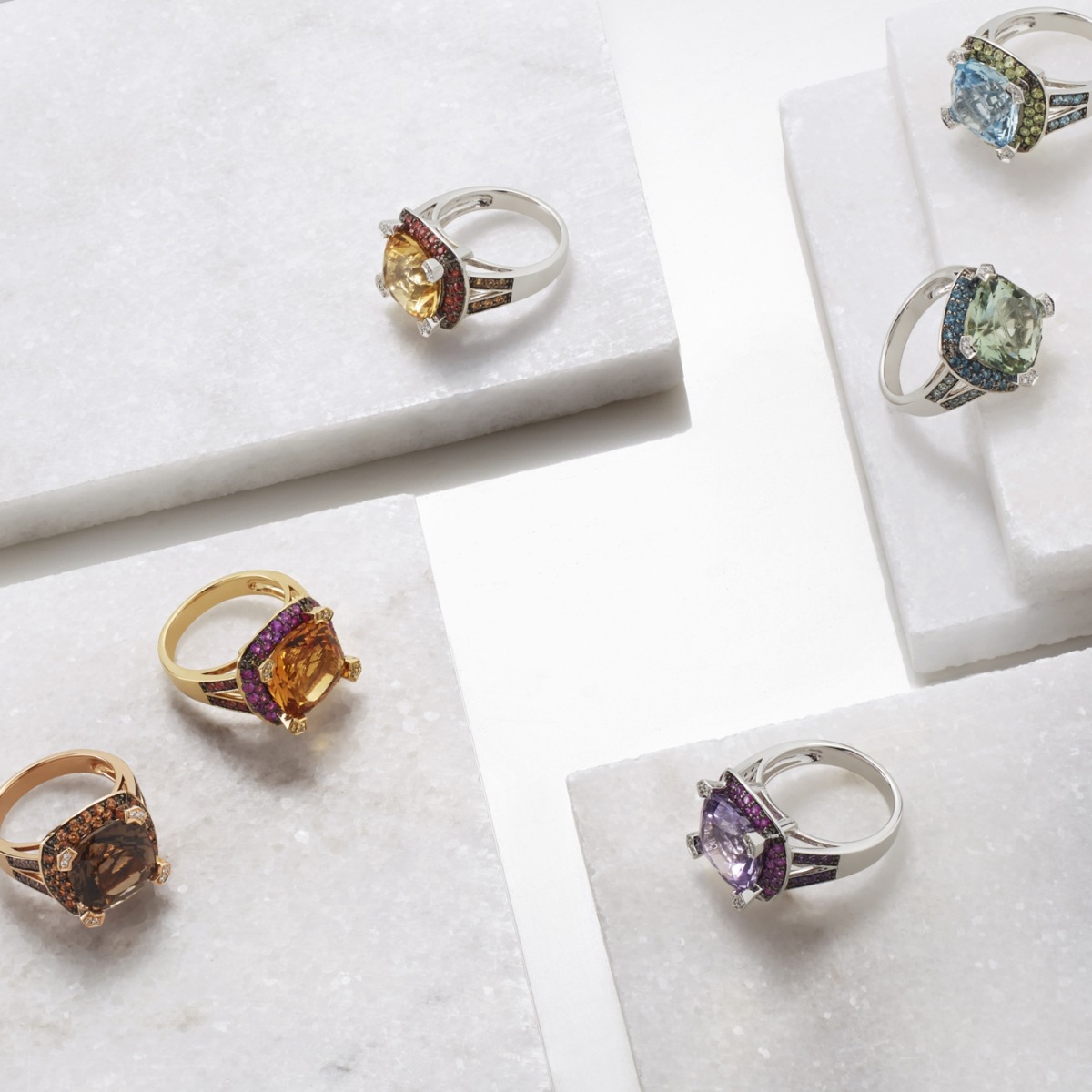 As an international retailer of luxury jewellery, we are still a family-run business and our values remain true to our founder's original vision.
Beautiful jewellery to treasure
Our unique, timeless designs are carefully crafted into heirloom pieces that will be treasured for generations to come. Whichever milestone you are celebrating, whoever you are treating, we promise to find the perfect piece.
Elevated service, exceptional care
We understand it is not just jewellery that we create, with each jewel we are part of a precious moment and a memory to cherish. Elevate your thoughtful gifts with our engraving service and personalised gift boxes.
Unparalleled prices
Offering the very best price remains at the heart of our business. We have nurtured our relationships with suppliers over the years and removed the middleman so we can bring outstanding value for money to our loyal customers.
OUR JEWELLERY
40 years of experience has imbued an instinctive and natural perfectionism in our jewellery design process. Each item is timeless, transcending fashion trends and offering an ageless nugget of luxury. Using modern techniques combined with long-standing artisanal traditions learnt from previous generations, we offer high-quality craftsmanship.
Each piece of Diamond Treats gold jewellery comes with a Free Valuation Certificate and a Diamond Certificate. With our generous returns policy and secure payment gateway, you can confidently buy jewellery online at Diamond Treats.
MAKING A DIFFERENCE
We have been blessed with a growing number of loyal customers for over 40 years. We absolutely love playing a part in creating precious memories, whether celebrating a birthday, anniversary, graduation, or other special occasions. We are fortunate that our customers choose Diamond Treats to mark each milestone. And in line with our founder's philosophy, we like to share our blessings by making a difference, and hence, we donate 1% of all sales to charities that are close to our hearts.
"Thank you for your continued support - we are truly grateful!" - Nalini Pala