5 Types of Jewellery to wear this Spring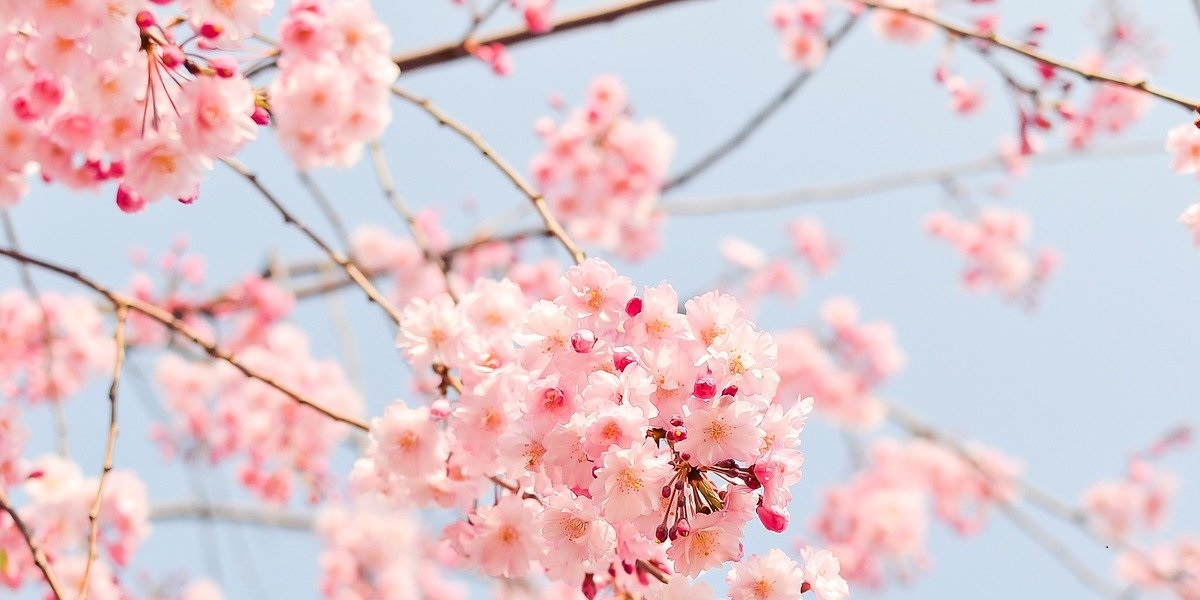 Spring is the time to shuffle things around and spice up your outfit
Spring is an ideal time of the year to show off your stylish jewellery! Short sleeves, fewer clothes and warm sunrays that help your gemstones, gold and silver glow even more for maximum effect! Fewer clothes and short sleeves help your jewellery be more visible. And the winter wardrobe gets finally stored in the closet. Spring is indeed a refreshing season in many ways. New and more revealing clothes that help accessories show more, better weather, and sun that bathes everything.
Sometimes in winter, lighter jewellery cannot be appreciated enough as winter is the season for pearls, big statement gemstone necklaces and diamonds. Loud pieces are essential since small and elegant pieces of jewellery are lost in a hundred waves of clothing! In general, bold and loud pieces that look as heavy as the clothes we wear in wintertime are cast aside in spring! It is time for a change!
In this article, we are going to focus on jewellery that benefits greatly by the new conditions of spring.
Silver Bracelets
Silver Bracelets and especially Silver Friendship Bracelets are light and easy to wear outdoors. They are ideal jewellery pieces for open-air gigs, excursions and even casual nights out with friends and family! Many people vouch for such pieces of jewellery due to how elegant they look, how affordable they are and how light to wear they are making them a number one candidate for numerous occasions! You can even wear them easily at the beach in summertime! Another plus is that due to how economical the prices of silver jewellery are nowadays many people are not as concerned about wearing sterling silver jewellery in public places since they can be easily replaced in case of loss!
Cocktail Rings
It is literally the Cocktail Ring's time to shine! Emerald, Ruby, Garnet, Citrine, Amethyst, Tourmaline, Moonstone and more gemstones are ideal when worn in combination. These rings can feel a bit heavy if many are worn together at the time, but can also feel amazing if combined properly! They can really make your Spring outfit shine no matter if it is a celebration or evening with the girls. Hence gemstone rings are essential for any jewellery box.  Matching numerous gemstones together can also be an excuse to use your creativity! The colour combinations are literally too many to count and you can match them with most spring clothing options!
Diamond Studs
Even lightest diamond studs will look gorgeous with a nice sleeveless top or a stylish t-shirt you may own. They are lightweight, they can be worn easily in many instances and they give a touch of glamour to any outfit!
This essential piece of jewellery can be worn in many combinations of clothing and in many instances. From a casual to a more formal setting diamond studs are a hallmark of elegance and can be worn everywhere. A walk in the park with the dog, a night out with friends or family, or even a romantic dinner at an open-air restaurant. There is no wrong way to wear diamond studs.
Silver Necklaces
Silver Necklaces are especially light and easy to wear outdoors and very affordable. They can be suitable for a number of casual occasions, like going out with friends or wearing them for a casual walk at the park! The Silver necklaces are an impeccable piece of jewellery for all, young or old, conservative or bold.
Emerald Pendant Necklaces
Emerald is the gemstone of the Month May. This is an indication of how linked this stone is with the peak of spring. Green is the colour of vegetation and Emerald was always associated with nature, strong spirit, good health and perseverance. The most famous Gemstone that symbolises the flourishing spring is Emerald! Stylish Emerald Pendant Necklaces are all the rage when worn properly with a spring outfit. Time to make some jaws drop, by wearing your favourite Emerald Pendant Necklace this spring!
Every Change is refreshing, Even the Smallest one!
Change can seem daunting sometimes, but it is also a breath of fresh air! Spring compels us to change our ways, be more social, wear lighter clothes and show how nice we feel with our behaviour, our clothes and most importantly our gemstones and jewellery!
Spring brings change and these refreshing changes can be a blessing if we have the right mindset!