Poll: What's your Favourite Gemstone!?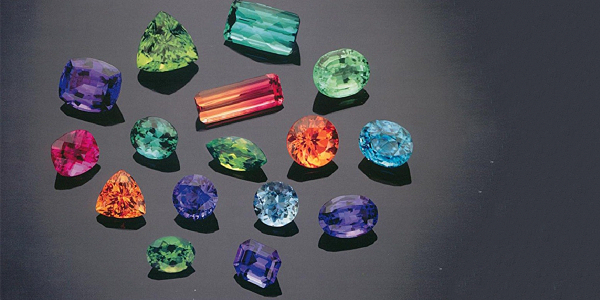 Diamonds and coloured stones are our passion, and we want to keep providing you with what you love and deserve! You can help us keep doing that by giving us some feedback!
Below, you will have the chance to give us your opinion and also win a one-time 10% Discount on all our products!!
The following poll will be open until the end of October!
The Discount Code will be revealed to you on the "Thank you screen" after you complete the form!
Enjoy the gift of Jewellery and spread the joy!